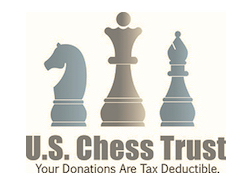 A 501(c)(3), non-profit organization. All donations are tax deductible.
We promote and support chess in the community through our programs, and by providing resources that help support our mission.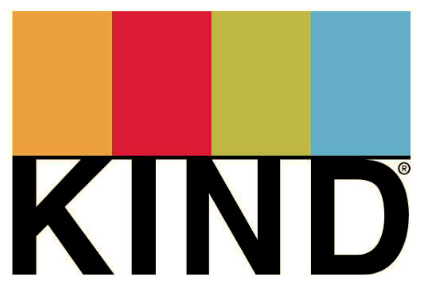 Make the world a little kinder.
In 2004, KIND was founded with the following mission: do the KIND thing for your body, your taste buds and your world™. To deepen this mission, we created The KIND Foundation to foster kinder and more empathetic communities. Through the Foundation, we will strive to embrace our shared humanity and improve the way we relate to one another. We will continue to place a particular emphasis on celebrating and inspiring kindness.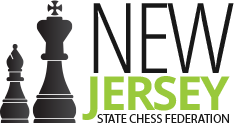 The New Jersey State Chess Federation (NJSCF) is an organization dedicated to the advancement of chess.
For many years the NJSCF has been holding chess tournaments in order to give New Jersey players an outlet to play. The NJSCF has also been supporting chess clubs around the state both with funding, as well as advertising through our top notch magazine Atlantic Chess News (ACN).