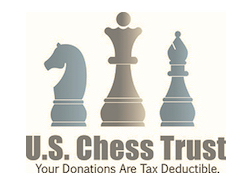 A 501(c)(3), non-profit organization. All donations are tax deductible.
We promote and support chess in the community through our programs, and by providing resources that help support our mission.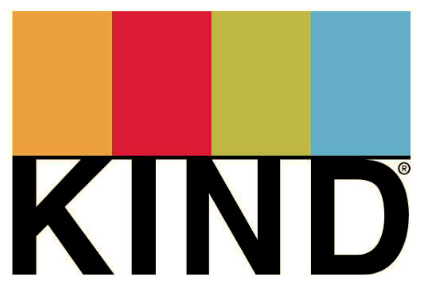 Make the world a little kinder.
In 2004, KIND was founded with the following mission: do the KIND thing for your body, your taste buds and your world™. To deepen this mission, we created The KIND Foundation to foster kinder and more empathetic communities. Through the Foundation, we will strive to embrace our shared humanity and improve the way we relate to one another. We will continue to place a particular emphasis on celebrating and inspiring kindness.